Rifle Range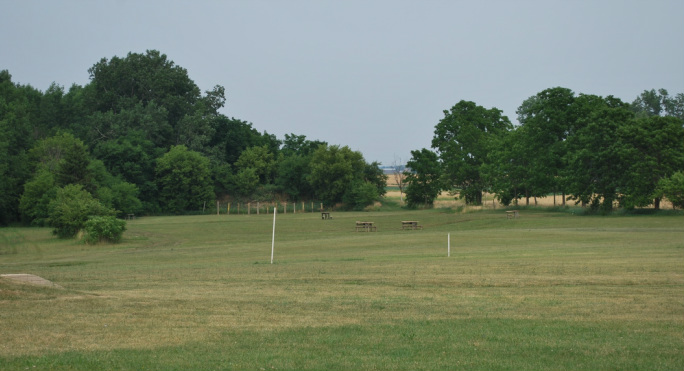 The Rifle Range is open to all members at anytime. Guests of members are welcome to shoot with a member present.

Shooting benches and designated yardage markers are present.

There is no charge for use of the rifle range, however fully automatic or "military style" weapons are not permitted.

Watch this sight for improvements to the Rifle Range and pistol shooting areas.