Trap Shooting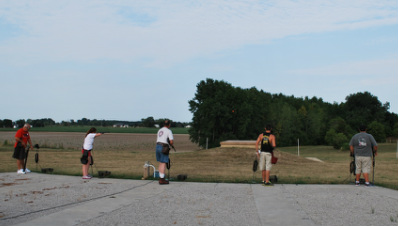 WELCOME SHOOTERS!

Ready,..."PULL"! One of the two trap houses at OLSC. Ranges vary from 16 to 27 yards.

OPEN TRAP SHOOTING: Every Thursday 6:00 - 9:00 p.m.
COST PER ROUND: Members $3.50 // non-members $4.00
SHELLS : 20-gauge / 12 gauge -- $6.50 box

Winter League: Tuesdays 5:00 p.m. // $10.00 // Beginning in December


---
---
CLUB RANGE RULES -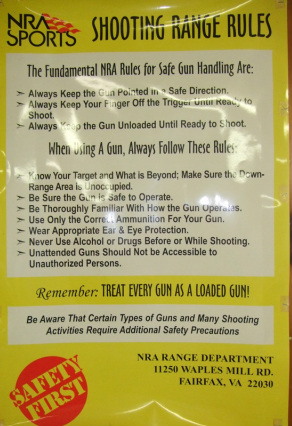 Safety is the utmost concern as club members understand the importance of following proper procedures when enjoying the sport of trap shooting. The rules below are posted for your safety.

1. The only people allowed on the trap field at the time of a shoot are:
* the squad shooting
* scorekeeper
* trap shooter
* saftey man
* instructors (if needed).

2. All guns must be open until it is your turn to shoot.

3. If your empy shells hit the ground, don't pick them up until "change" is called.

4. Don't move off station untill "change" is called.

5. When leaving the trap field, all guns must be open, chamber and magazine empty.

6. NO alchoholic beverages are allowed to be consumed before shooting.

7. All "blind" target shooting will be from the standing "offhand" position only.

---